Featured
Safety on the Sea: Protecting Yourself on the Water
This blog will discuss key safety tips as well as what should be kept in mind when planning and enjoying a day out on the seas — check it out!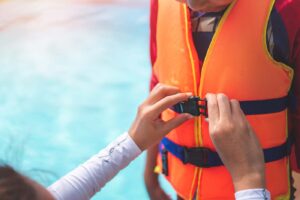 Useful Tips
In this blog, we'll cover the crucial importance of having and wearing a lifejacket while near open bodies of water. Let's take a dive in!
Find Your Nearest Factory Certified And Trained Dealer For Parts, Service & Support.