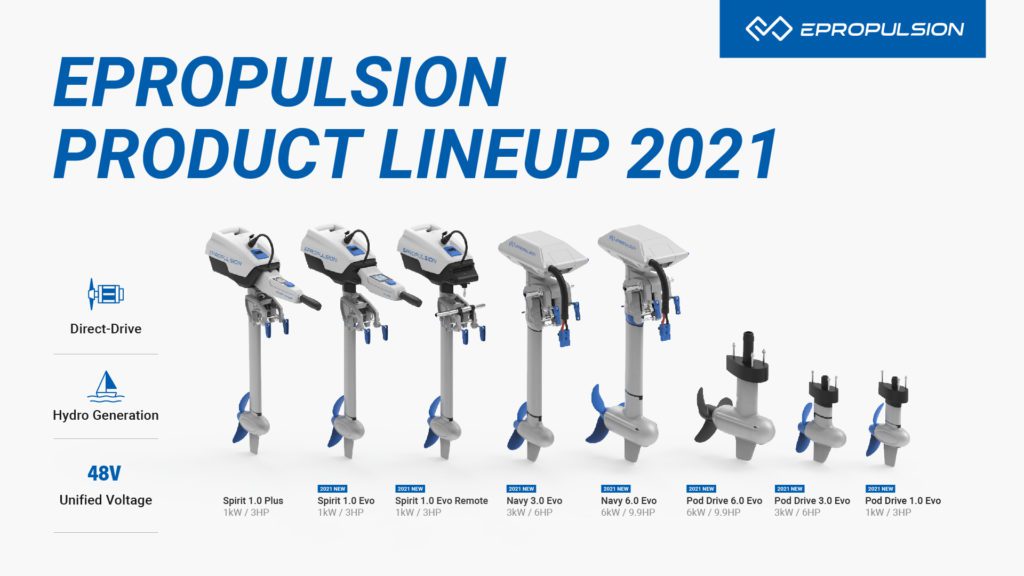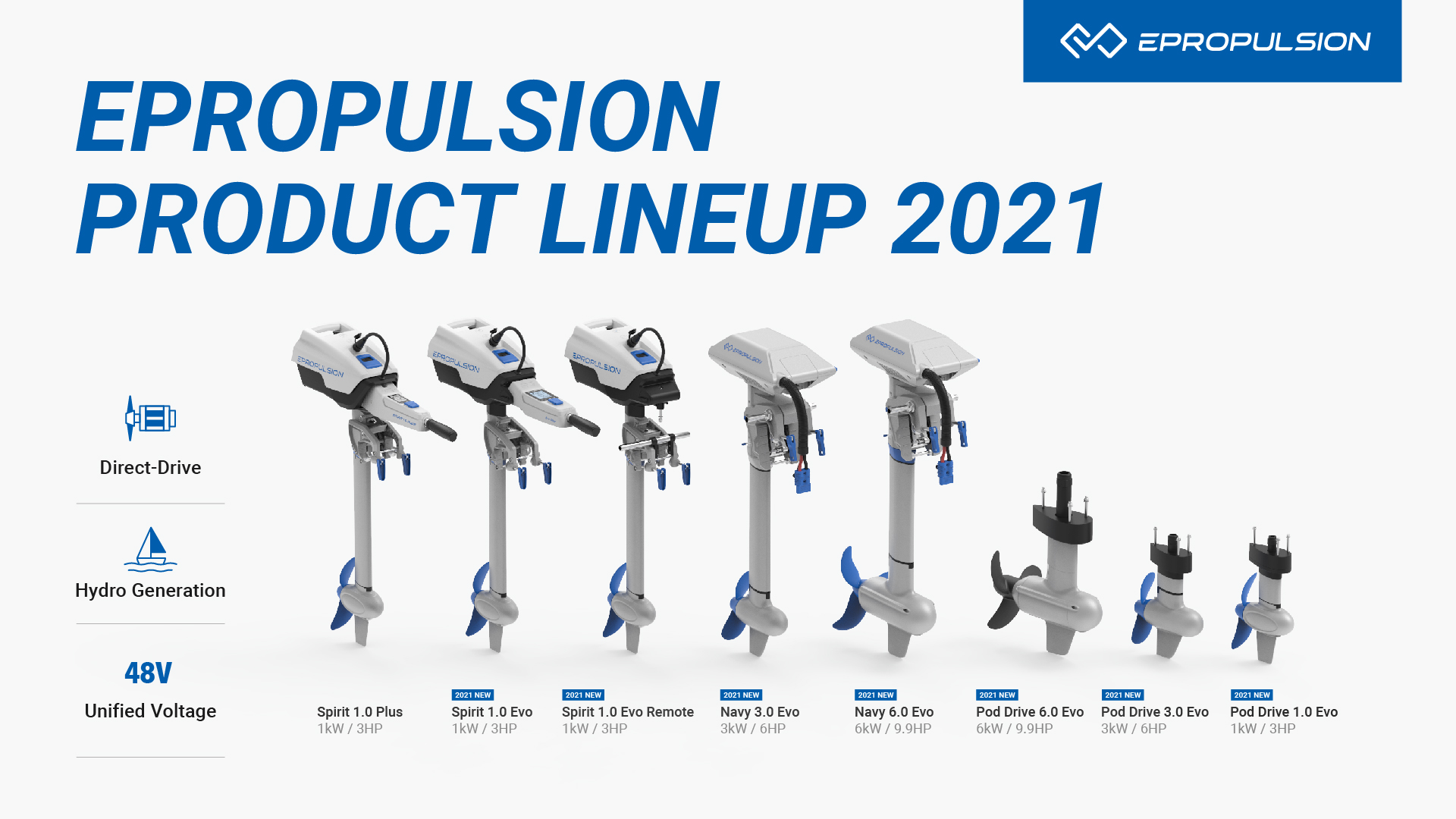 Effective immediately, Mack Boring will expand their ePropulsion distribution responsibility to cover all of North and Central America.

Mack Boring & Parts Co. currently represents ePropulsion along the east coast of North America, Central America and the Caribbean and is excited for the opportunity to help grow the ePropulsion business in this new territory.
 
Mack Boring is committed to building and training strong dealer networks, partnering with the best companies in the markets we compete in and supporting our customers at a high level. 

"The team at Mack Boring has been a great asset in helping build and support the ePropulsion brand. We are excited to expand our partnership with them and are looking forward to what the future brings." Danny Tao, ePropulsion CEO.
"ePropulsion is dedicated to innovation and creating a convenient electric propulsion experience that is accessible to all boaters. This has been evident in their consistent advancement with both the battery and motor solutions that they continue to release into the market. To say that we are excited for this opportunity to help sculpt that market is an understatement." Chris Ponnwitz, Mack Boring & Parts Co. Electric Market Manager.
Mack Boring & Parts Co. is dedicated to supplying and supporting ePropulsion's entire product line-up, currently ranging from 3HP equivalent to 9 HP equivalent in both electric outboards and Pod drives, including the all new hydrogeneration capable Evo line.
For more information email info@mackboring.com, visit www.epropulsion.com, or call 908-964-0700.