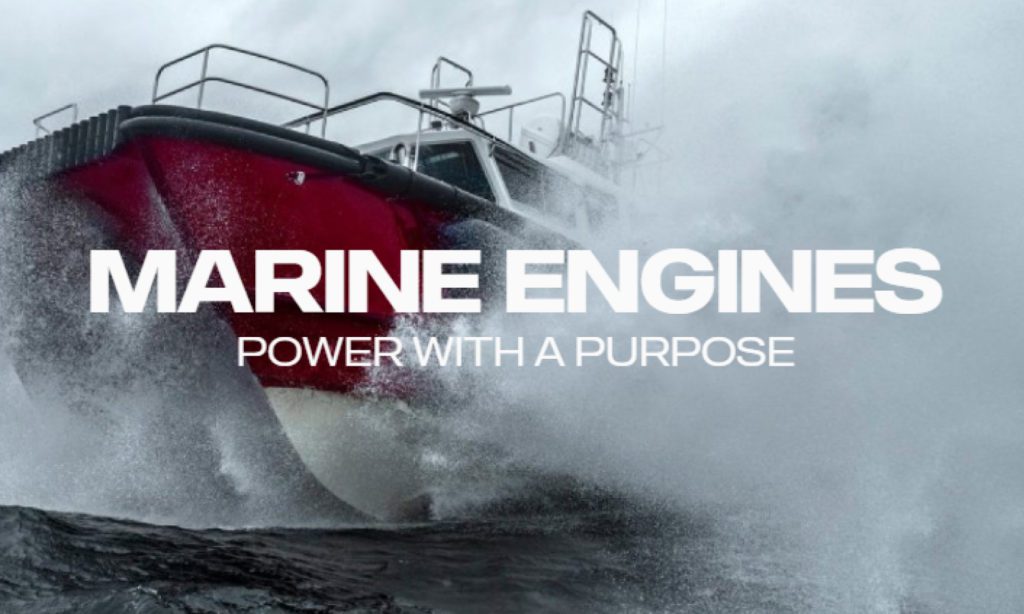 MARINE
Horse Power Range: 250hp-1150hp
There's a Scania marine engine for every job. Whichever you choose, you take on board solutions that are developed for heavy duty operations, delivering impressive power, immediate response and the feeling of absolute trust and reliability.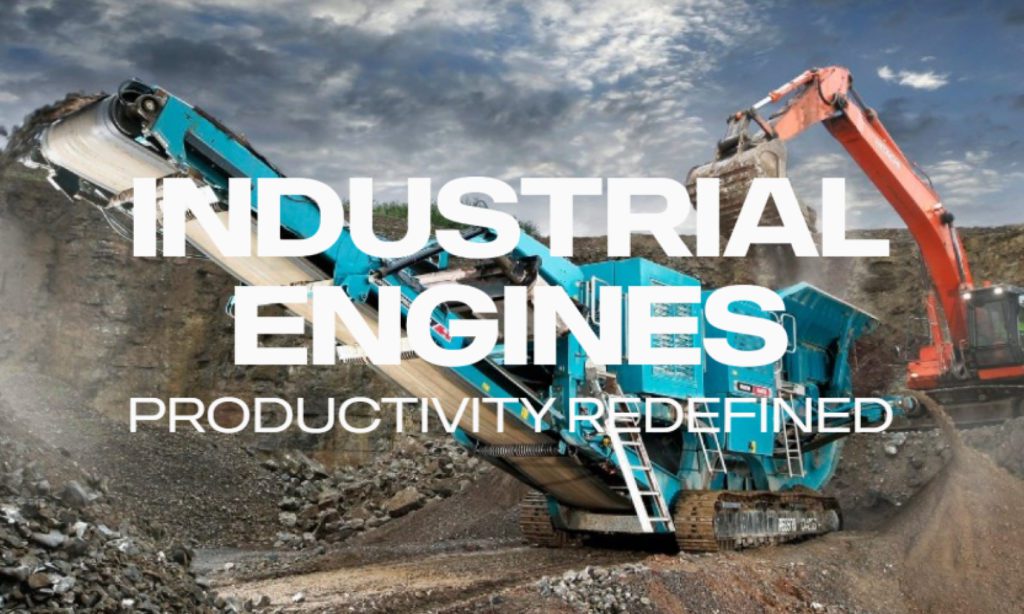 INDUSTRIAL
Horse Power Range: 275hp-770hp
There's a Scania industrial engine for every job. With three engine sizes and power ratings ranging from 275 to 770 hp, the global engine platform from Scania meets every existing and foreseeable emission legislation.