Portable and long-range outboard motor
Spirit 1.0 Plus Electric Outboard Motor
1276Wh
22 Miles Range
Direct-Drive
Introducing Spirit 1.0 Plus
Spirit 1.0 Plus is a portable 3HP electric outboard made for dingies, fishing boats, sailboats and tenders. It features a 1276Wh large integrated lithium battery for long range. It's nimble, lightweight, and offers a clean power solution.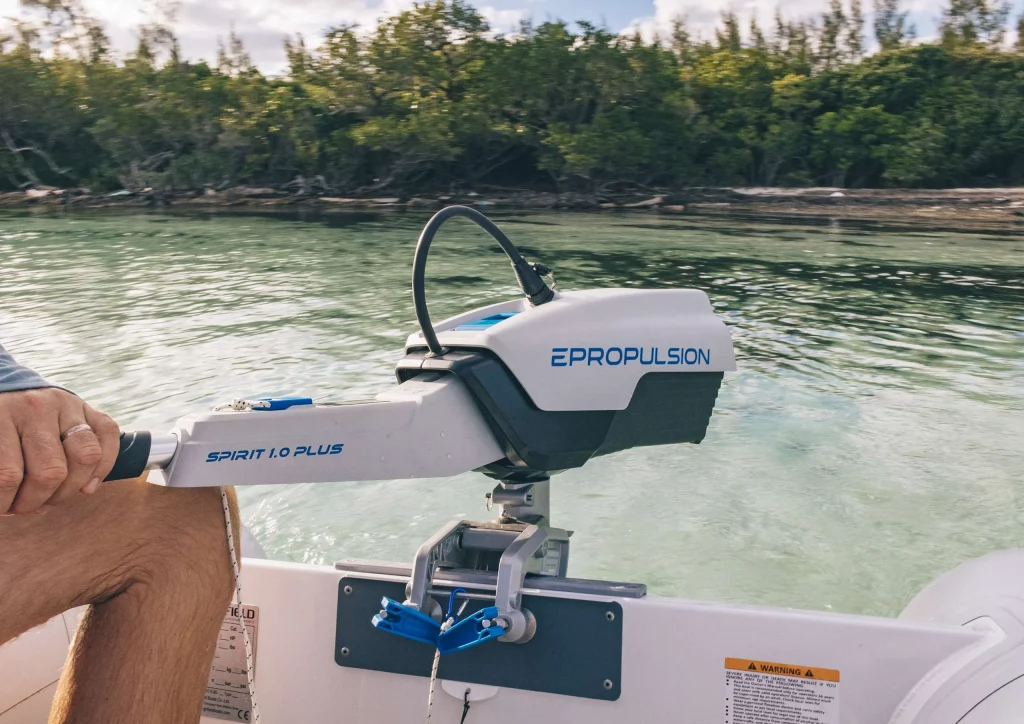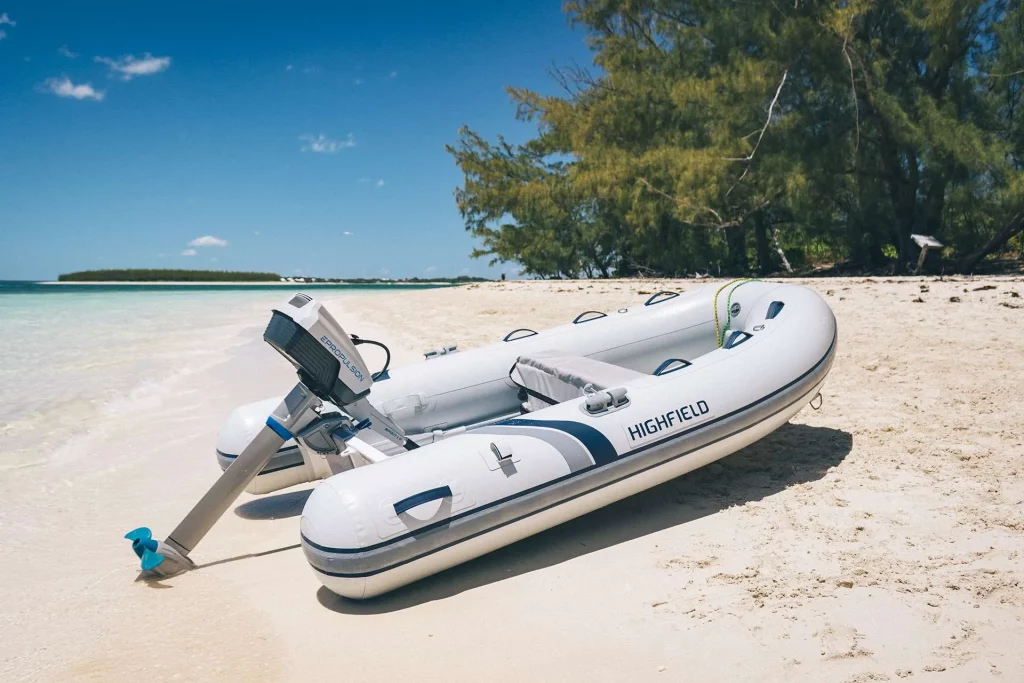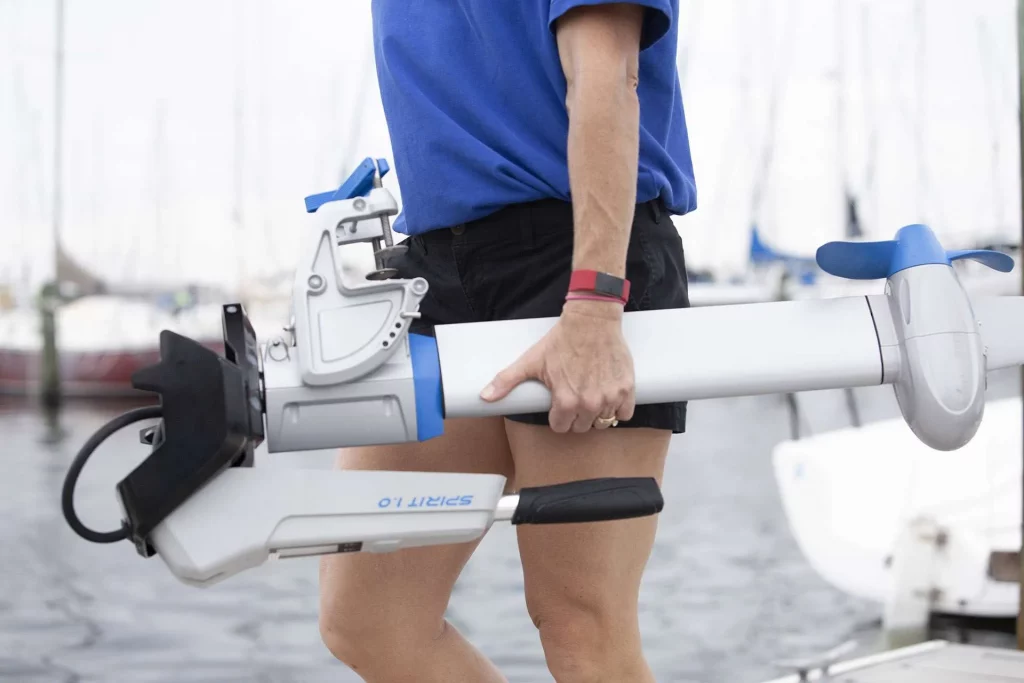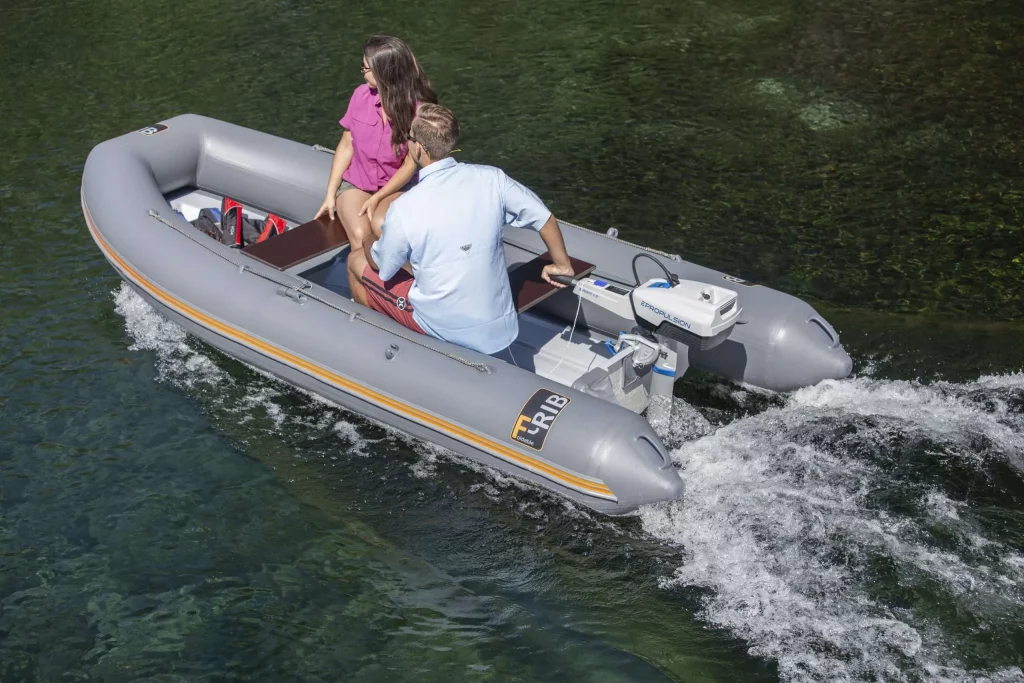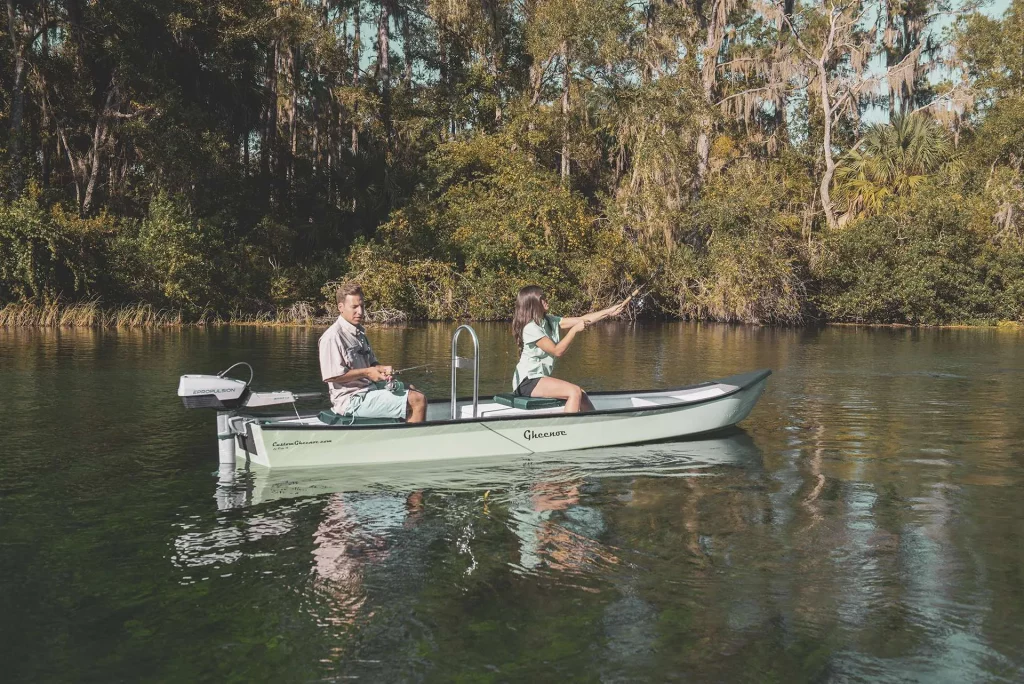 At the core of Spirit 1.0 Plus electric outboard motor is it's 1kW BLDC motor, equivalent to 3HP.
* The performance data is based on a 12-foot aluminum boat with one person and one Spirit battery Plus in calm lake water. The actual speed, range and running time may vary because of different boats, load, weather, etc.
With one charge, you can go 22 miles at 4.5 mph, or fish all day long at trolling speed.
The integrated rechargeable battery is lightweight, only 19 lbs or 8.7 kg, and robust for tough conditions.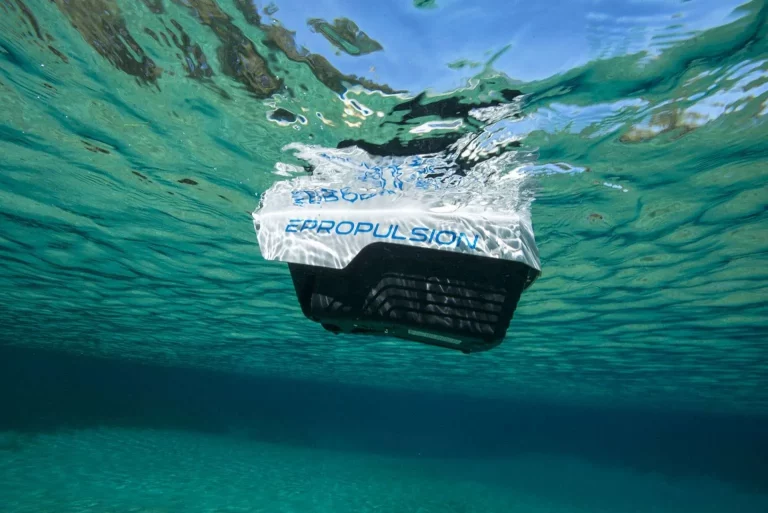 The battery's buoyancy will prevent it from sinking. Don't worry if it drops into the water.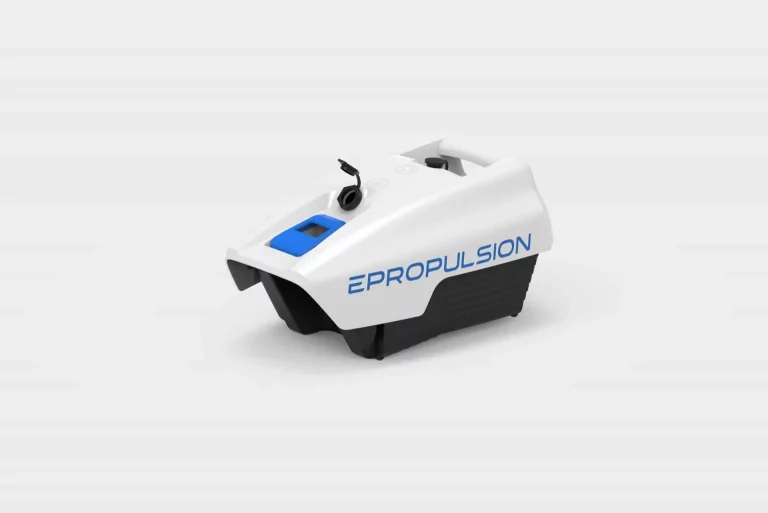 High energy density in a compact size maximizes battery capacity.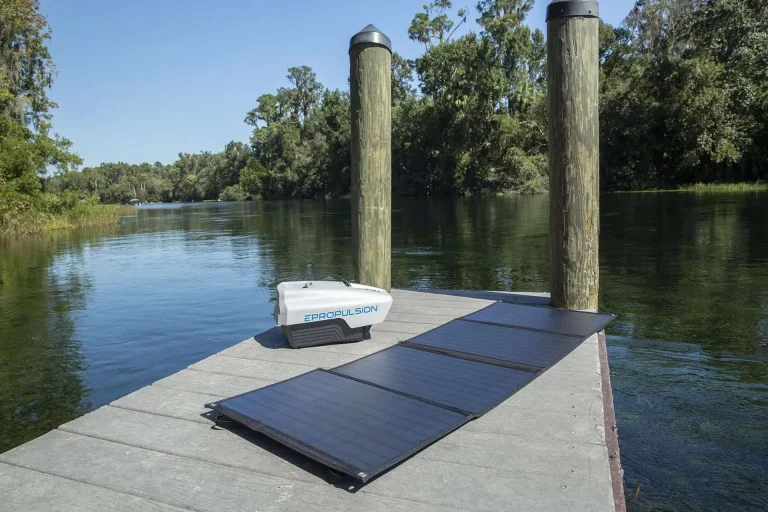 Dual power ports allow solar charging when discharging.
Extend the runtime to an entire day by replacing the integrated Spirit battery.
Spirit 1.0 Plus is easy to transport.
Total weight is only 19kg or 42lbs, including the battery.
Provide a perfect amount of space and protection.
Quick to pack and deploy your Spirit.
Electric outboard motors are easy to operate and keep you informed of operation status.
Digital Display

You have access to real-time power, remaining runtime, battery level, operating voltage, etc.

Electric Start

Press one button and you're ready to go. No pulling a cord start.

Magnetic Kill Switch

Stop the motor in an emergency.

Stepless throttle changing

The throttle hand feel is clear, smooth and enjoyable.

Max Power Output Adjustment

With max power adjustment, its safer for kids and rental boats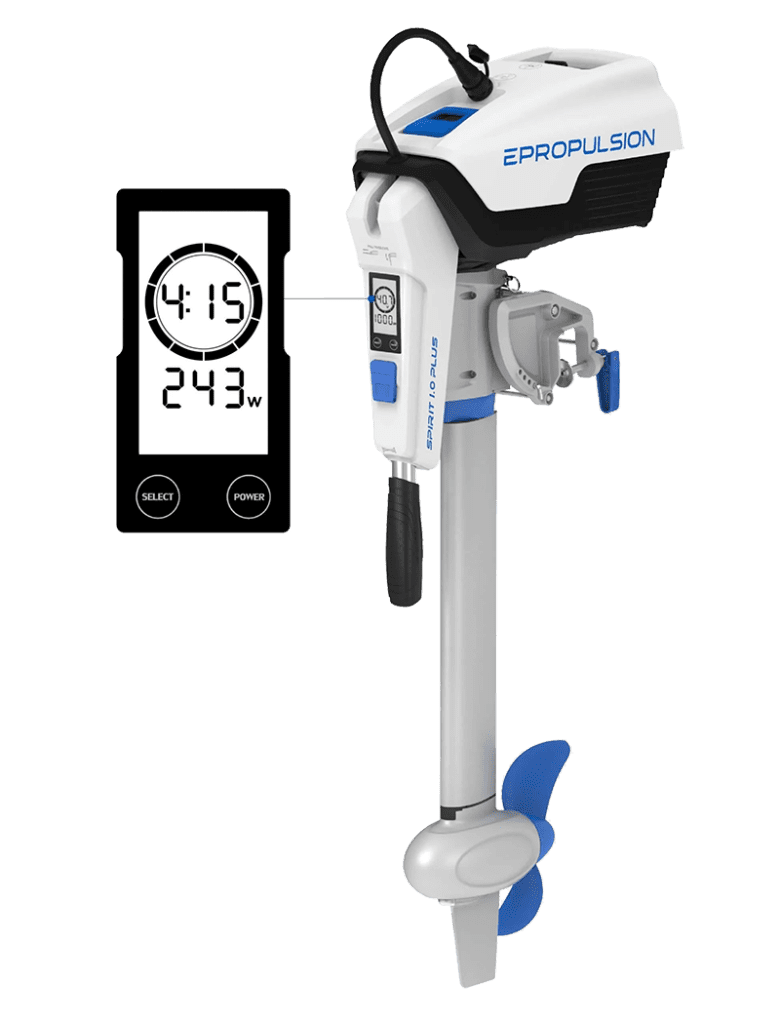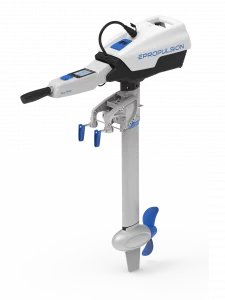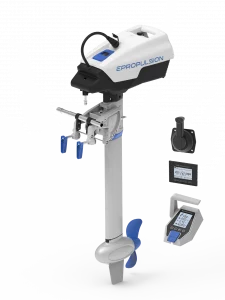 Two More Spirit 1.0 Models
Spirit 1.0 Evo is the higher end Spirit model with more innovative features and offer a hydro generation function.
Electric outboard motors are easy to operate and keep you informed of operation status.
*The weight is measured with the short shaft version.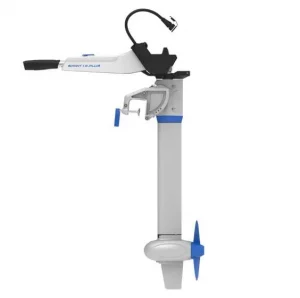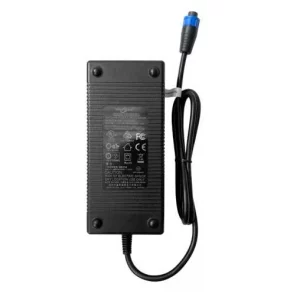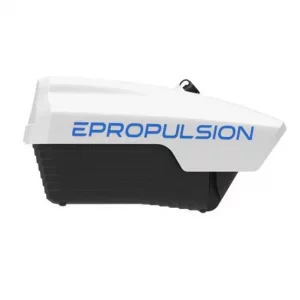 Spirit Battery Plus
(Optional)